See The World Travel
Leading South East Asia Destination Management Experts since 2009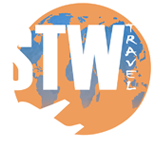 Forever arranging inspirational Asian Adventures.
As seen in the New York Times

We Are The Asian Travel Specialists
Welcome to South East Asia – Our Back Yard!
We are not just a DMC, we are much more than that – we are your Asian lifeline! It may be a very bold statement to make, however after more than 10 years arranging tailor-made trips for hundreds of overseas travel companies, we class ourselves as the best travel, logistics and events company in the whole of Asia.
If you can dream it, STW-Travel we can deliver it.
Are you looking for a competitive edge in an already crowded travel market?
Are you an established travel brand looking for new and inspirational travel ideas?
Are you looking to bounce back from the devastation of Covid-19?
Or are you a new travel brand looking for a competitive edge?
Whatever you're looking for, we have the travel solution for you.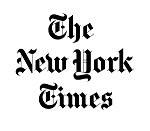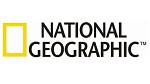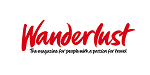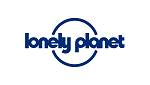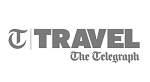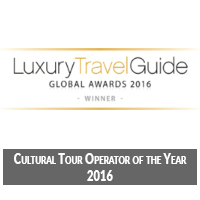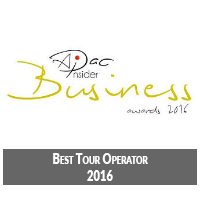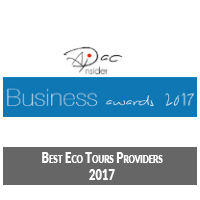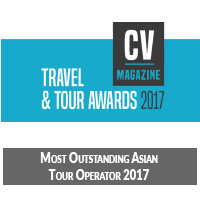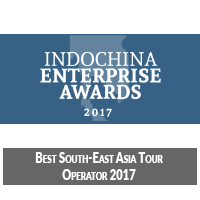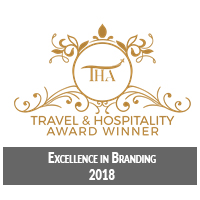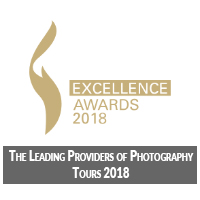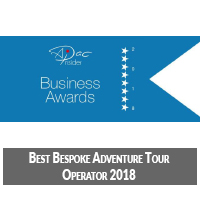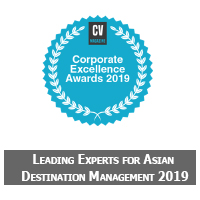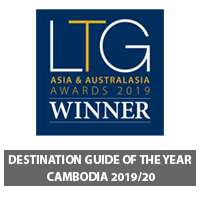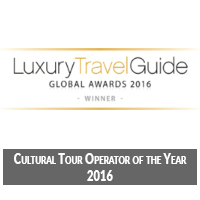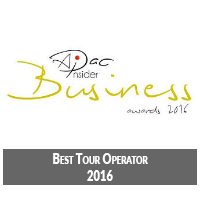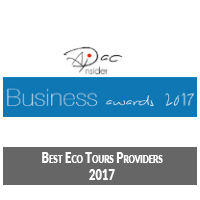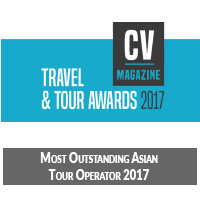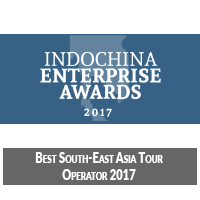 STW Travel is a comprehensive destination management company (DMC) specializing South-east Asia. As pioneers in the industry, we continually set the standard for experiential travel and personalized service, helping our clients gain exponential growth within their market and positively develop their business. We provide cutting-edge destination management services for; incentive houses, cruise lines, convention/exhibition and conference organizers, tour wholesalers and operators, corporate meeting planners, cultural and historical associations and business travel organizers.
We specialize in 6 destinations; Thailand, Vietnam, Myanmar, Indonesia, Cambodia and Laos. Our extensive network of offices in destinations across Asia helps us to provide unique and unforgettable travel experiences.






South-east Asia is a collage of fascinating stories, flavours, sounds, sights and people. With so many cities, landscapes and cultures to explore it is not easy to choose one place to visit.
At STW Travel we will help you and your client find what you are looking for. We will also make it easy for you and offer advise and unique as well as classic holiday options. If you prefer a relaxing week on a Cambodian private island, an active getaway in the mountains of north Vietnam, a spiritually fulfilling visit to Myanmar or a magical cruise down the Mekong river; STW Travel can craft itineraries for the most discerning customer.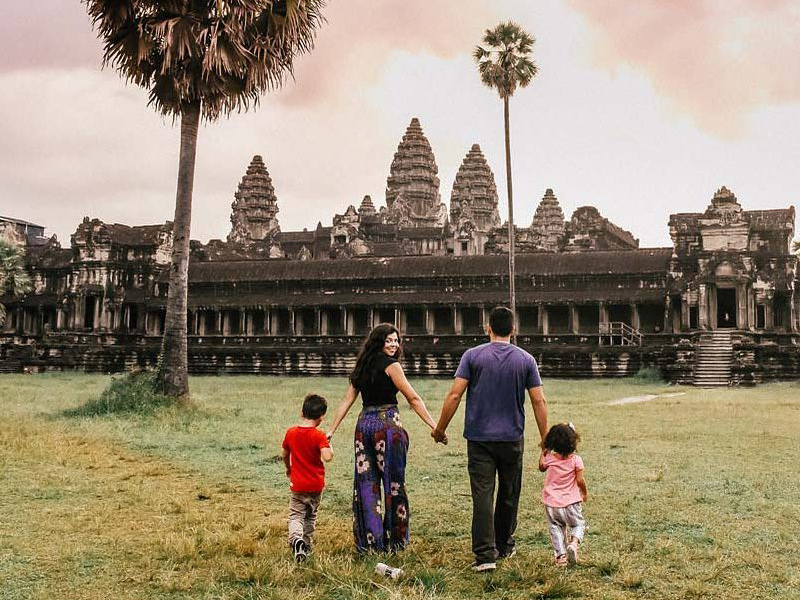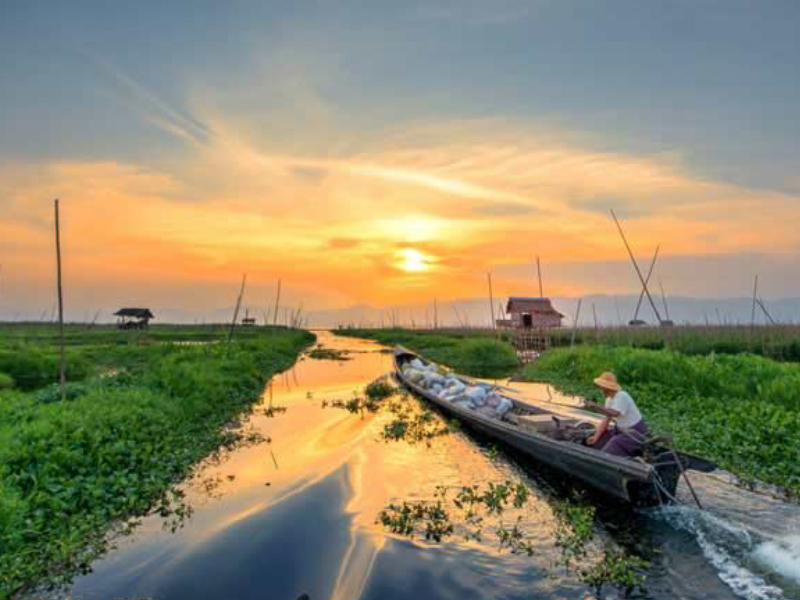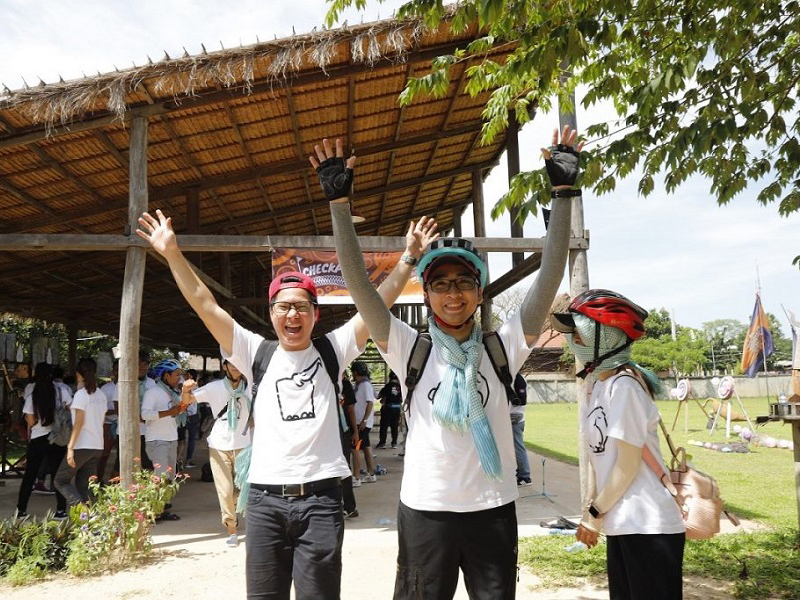 Team Building & Incentive Trips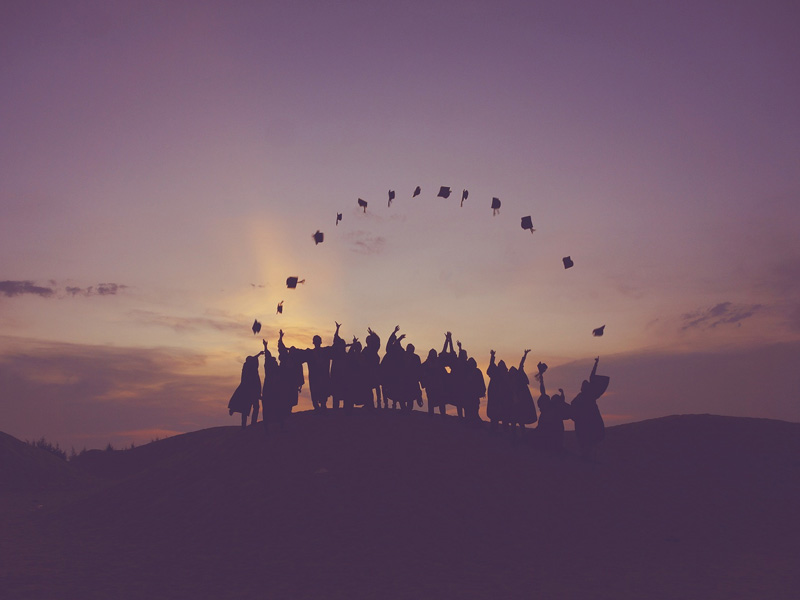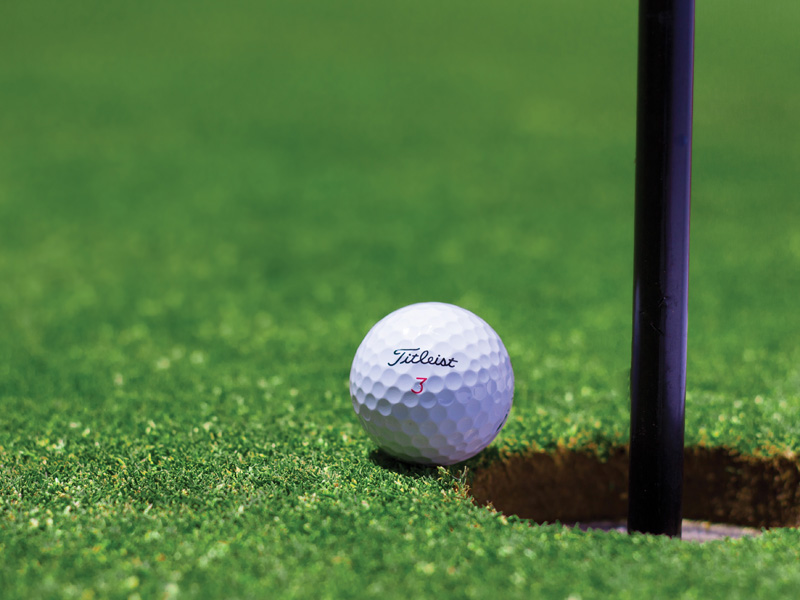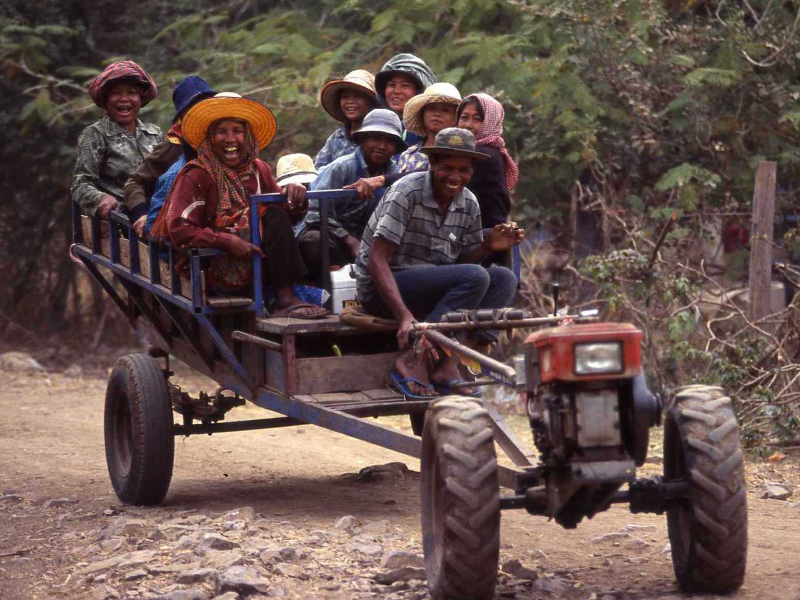 Contact Us
Considering an Inspirational DMC change? Get in touch and we will team you up with one of our travel specialists.
Head Office
Siem Reap, Cambodia
Rep Office
London, England